SOtRY OF JB!!!
Ari ni kiter post psal JB la! bkan johor bahru ker, jamban busuk ker, jambu batu ke, jerawat batu pown bkan~ ni JUSTIN BIEBER la! qhqhqhqks~ aq mnat sgat ngan die.. da la jambu.. mukew die 2, aq x dpat nk ckap! 'stuck in the moment' la plak.. tp.. die da de makwe.. nmenyer selena gomez~ korunk msti tau! alaaaaaa! yg spatutnyer jd gf die 2 aq! 'that should be me' la 'baby'!!! i will 'never let u go'! 'never say never' okeyh~ keke!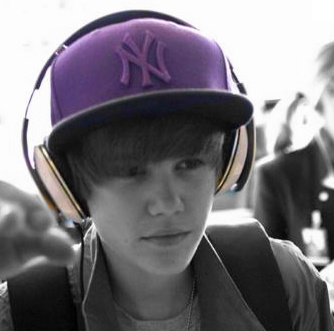 glitter-graphics.com
tgok la mukew die 2! dgan cap wane feveret die + ngan muke jambu air die 2.. hehehe~

alarhhhhh~ cute nyer~ so jambu la~
heheheh! sukew plak aq! mstilah sukew~

woahhhhhhhh! thankQ! eeeeeeee..... best nyer~ cute la awak nieh! (da mule la 2)
ahahahah.. pe pown.. smpai bile2 aq akan cyang JUSTIN BIEBER! huahahahah! jgan jelous yerk!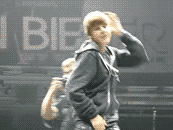 glitter-graphics.com
omoooooooooooooooooooooo~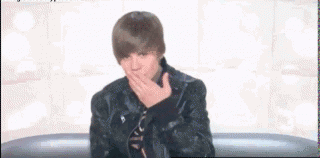 glitter-graphics.com
sweeeeeet kisss!

the brand new JB!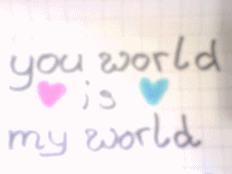 glitter-graphics.com
yeaaaaaahhhhh!
Labels: Justin Bieber